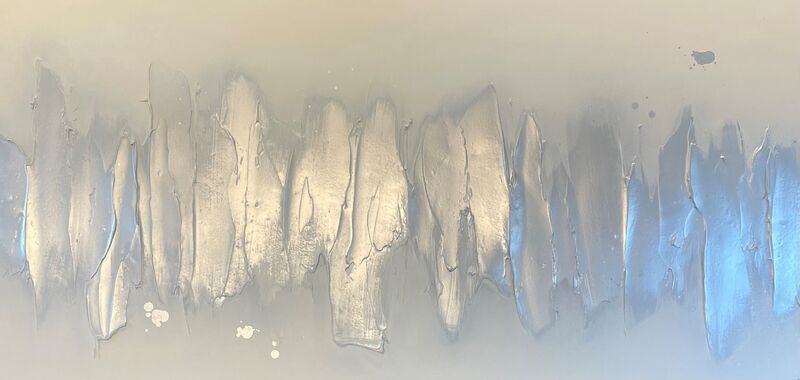 'Swipe - Silver/Cream'

A statement canvas art painting which looks great in almost any room!

Textured canvas art - The silver detail is really heavily textured and really sparkles and shines away as it catches the light!

Silver canvas art - Chrome silver set against a very light creamy white background.

This original artwork comes with a Certificate of Authenticity.